A CAM VISUALS is a video production and photography service based in Yorkshire, working with businesses and artists to produce promotional content, event coverage, music videos and more.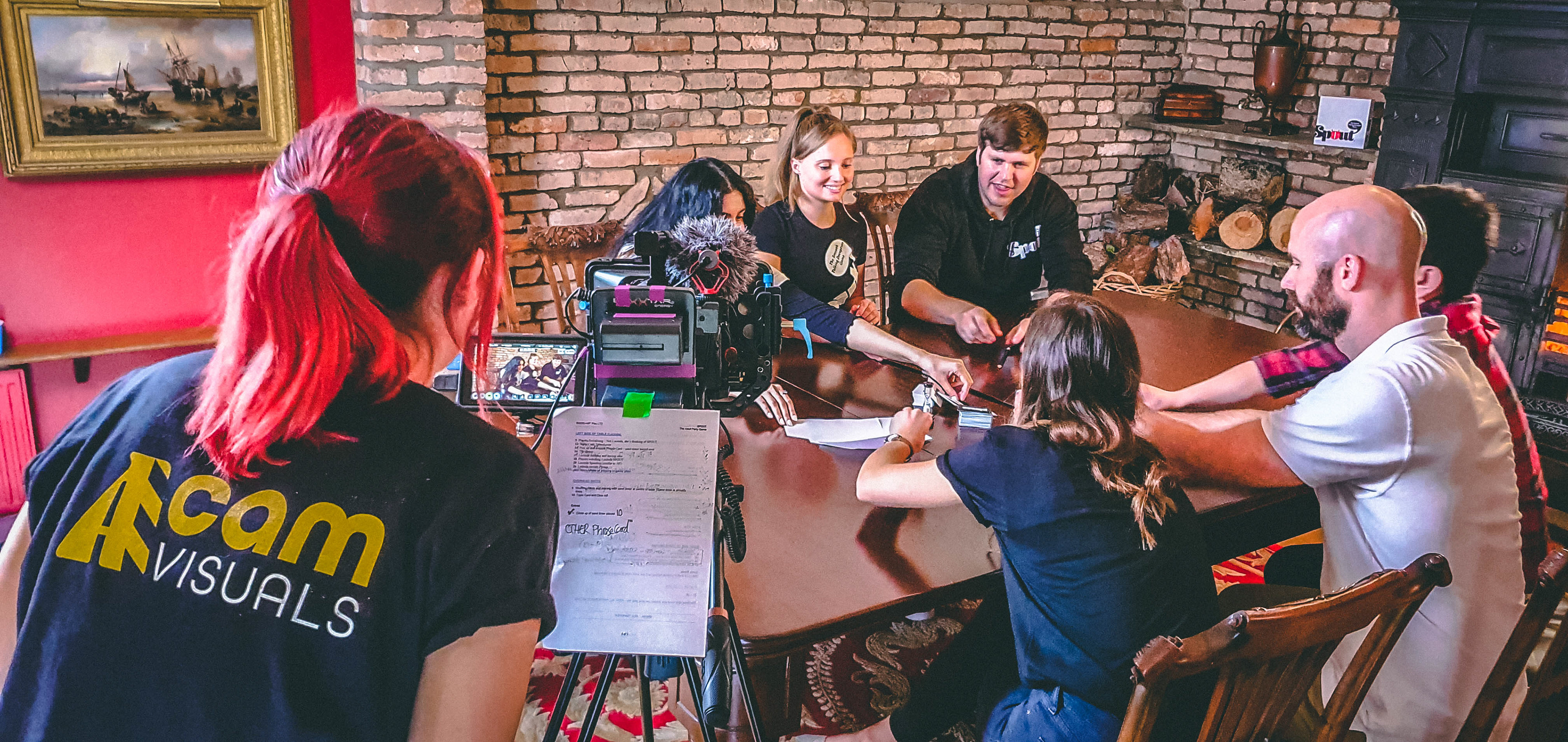 "I have been working in the film industry for 5 years as a camera operator and assistant. The camera, lighting and editing knowledge I have learnt over the years allows me to offer professional, yet affordable video services. I also work regularly with other talented freelancers to bring out the best in a client's project. From editing, to animation and grading, A CAM VISUALS can provide a complete production"
Camera kit includes: Sony A7iii (4K), Canon 6D, Zhiyun Weebil-S (gimbal) and various lighting and audio gear. Aimee is also available as camera operator using hired equipment and has experience with Sony, Canon, Blackmagic, RED and ARRI cinema cameras.