We work with businesses and artists to produce promotional content, event coverage, music videos and more.  From photography and filmmaking to editing and grading; A CAM VISUALS can provide a complete production.
​​​​​​​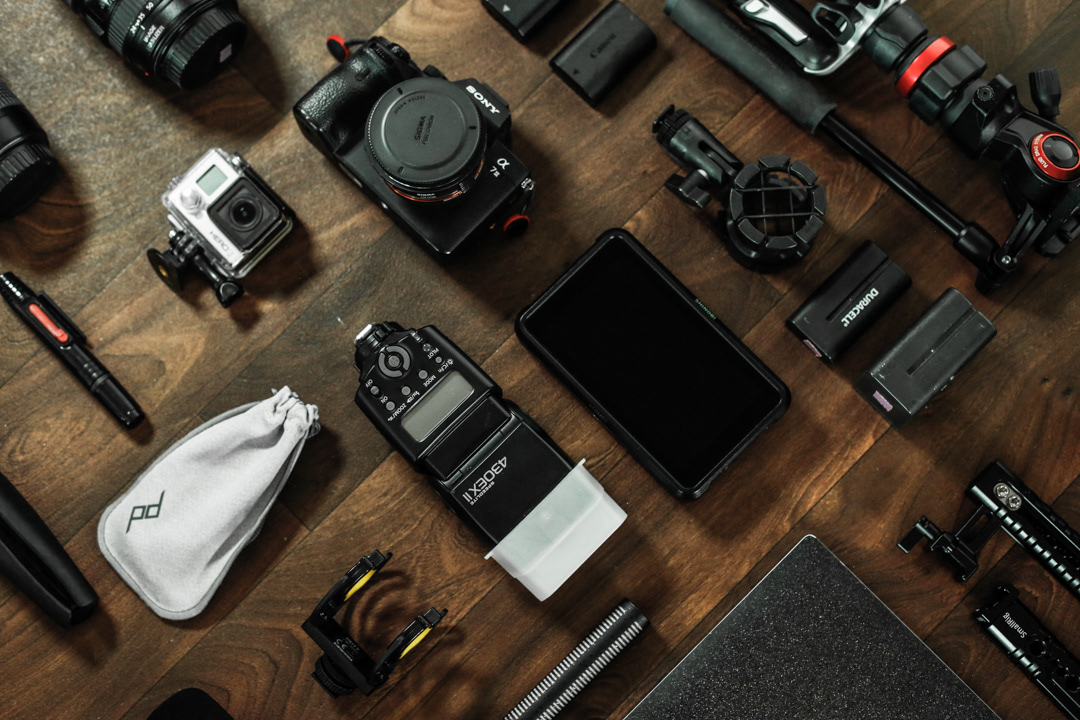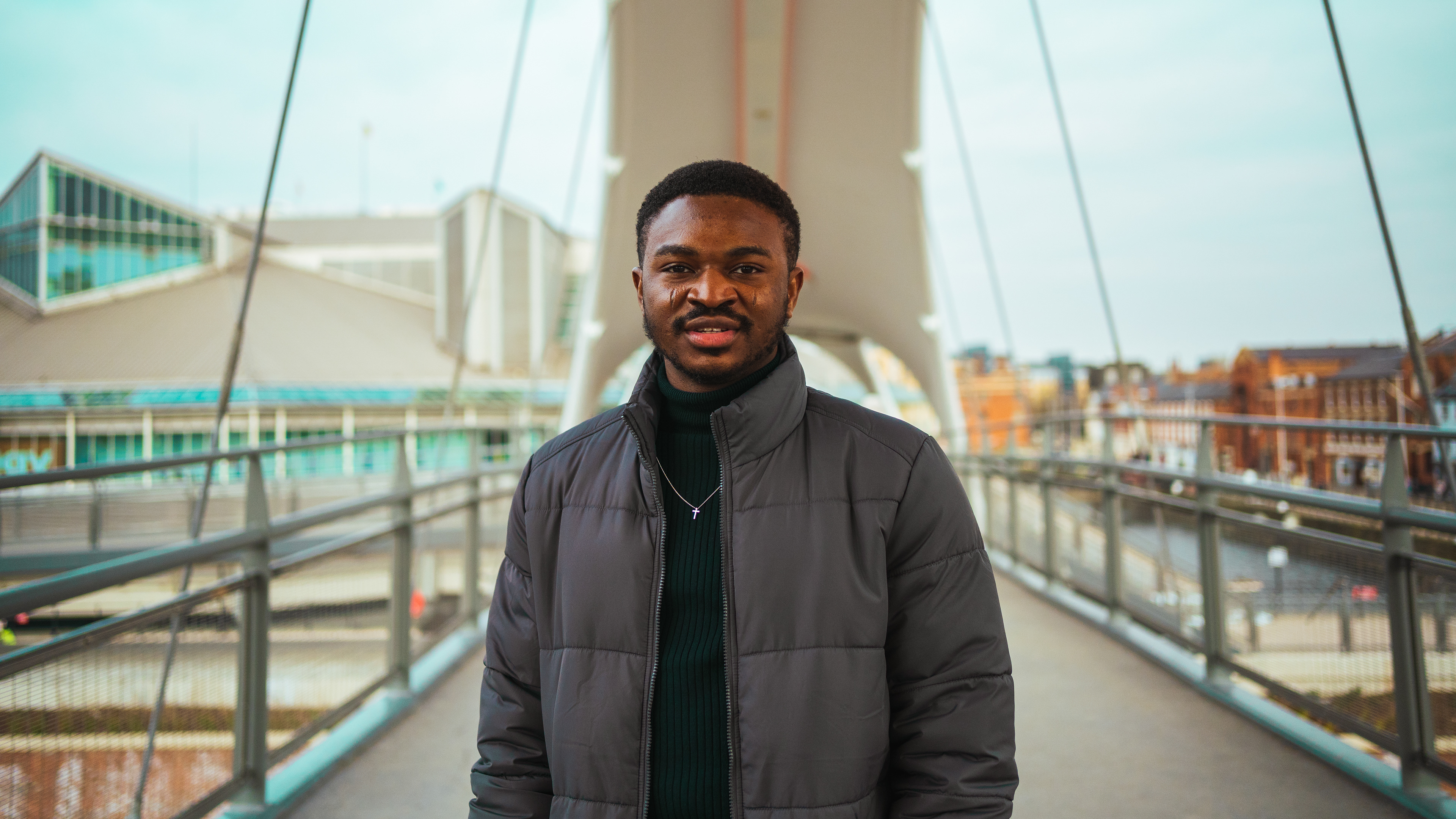 We produce everything from promotional ads, to music videos. Drop us a message to find out the best way to bring your ideas to reality.
When it comes to post-production, you can count on us to create exactly what you're looking for whilst staying within your timeline and budget. 
We work with 4K mirrorless cameras and edit & colour grade with Premiere Pro and Da Vinci Resolve.