A CAM VISUALS is a photography and video production company founded by Aimee Bant.
We work with businesses and artists to produce promotional content, event coverage, music videos and more. We are able to join forces with our pool of local freelancers to bring out the best in a client's project. From photography to editing, animation and grading; A CAM VISUALS can provide a complete production.
We are based in East Yorkshire and work across the UK.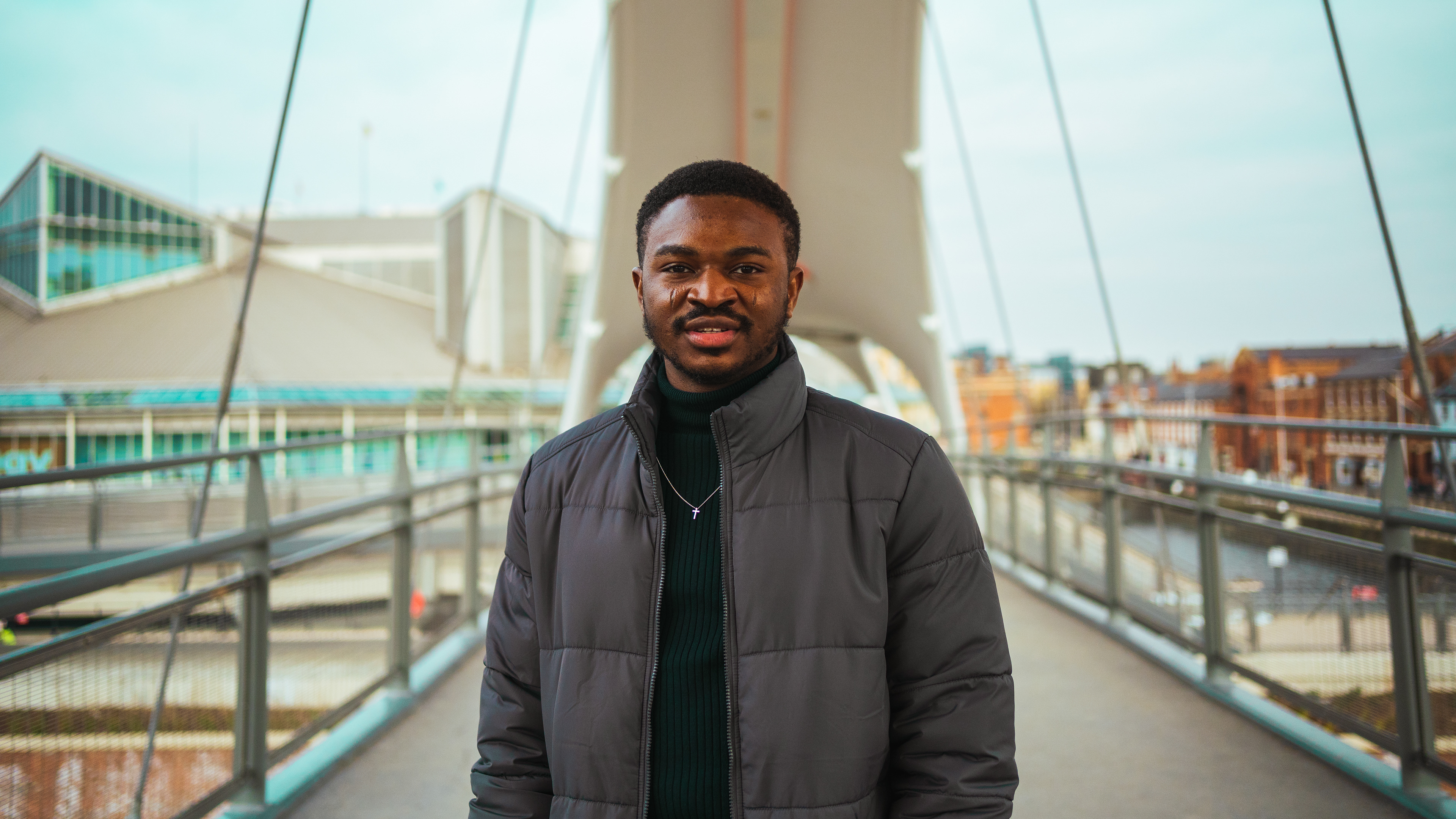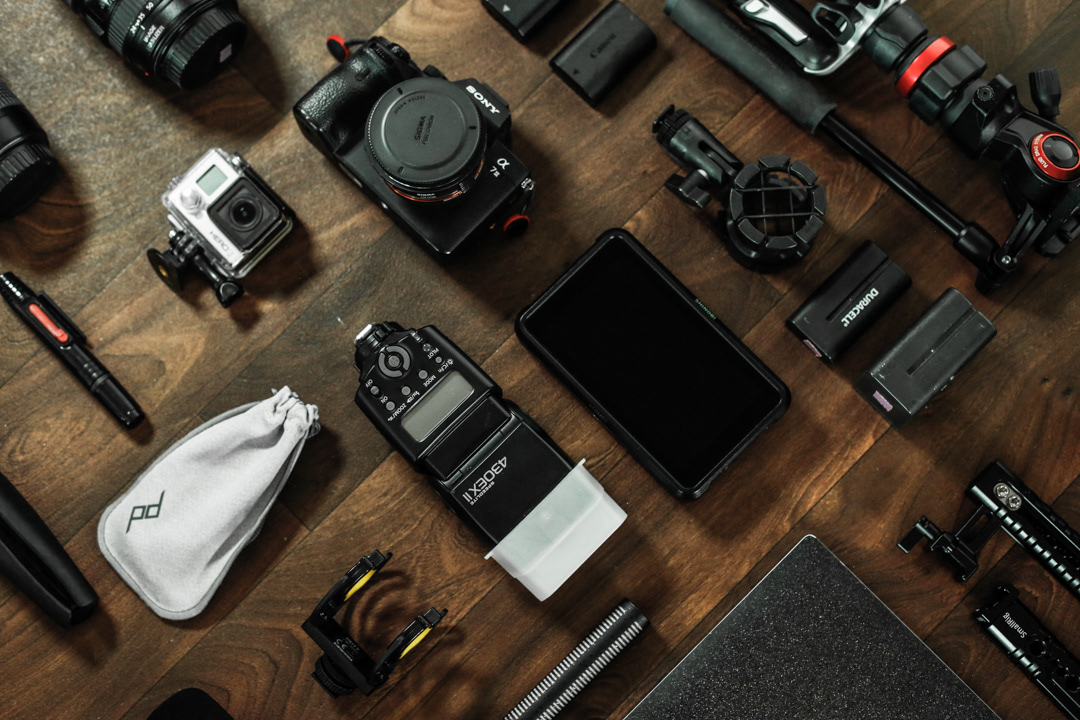 No matter what type of video project you're looking to create, we're here to help you. We can create anything from short teasers to full length works. Drop us a message to find out the best way to bring your idea to reality.
When it comes to Post-Production, you can count on us to continue working until it's exactly what you're looking for while still staying within your timeline and budget. 
We work with 4K mirrorless cameras and edit with Adobe CC and DaVinci Resolve.
HEADSHOTS & BRAND PHOTOGRAPHY